Where To Visit In Antalya Tour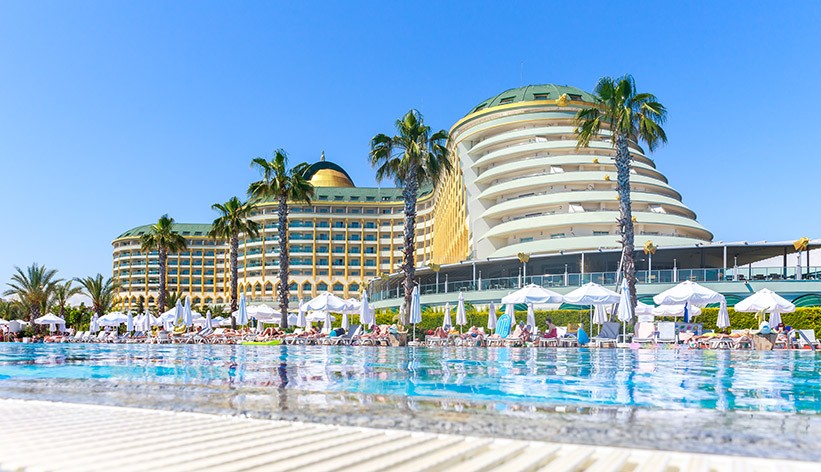 Welcome to the Antalya tour, the paradise on earth, the pearl city of the Mediterranean, and the Turkish Riviera. Antalya is Turkish's 9th largest city that stands for professionalism, experience diversity, and quality. With its history, natural beauty and a rice variety of local lifestyle the city hosts more than 11 million foreign guests from all over the world on a yearly basis. As the fourth most visited city in the world, Antalya is one of the world's foremost truism destinations, offers you a peerless experience.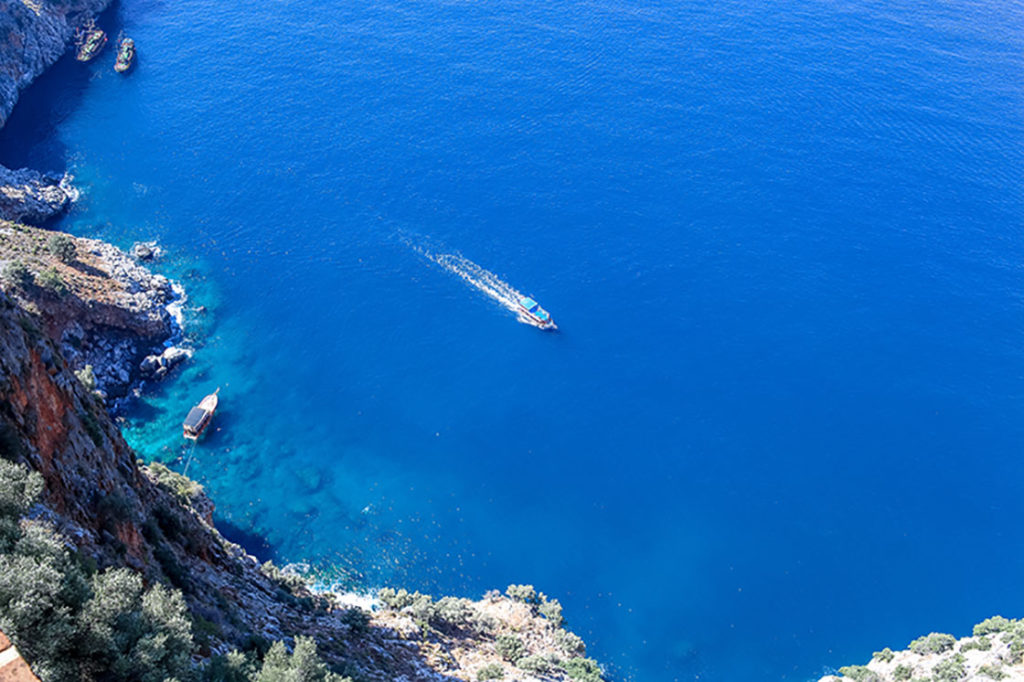 ANTL 01: Antalya City Tour with Boat Trip and Waterfalls:
Antalya Old Harbour, Old Town of Antalya, Duden Waterfalls, free time at the Antalya bazaar, Hadrianus Gate Old flute Dminaret & clock tower.
ANTL02: jeep Safari Tour:
If you want to see a different side of Turkey, then heat off the beaten track for a day and into the rugged beauty of the Taurus Mountains by jeep, This tour takes you up into mountains along narrow winding roads, through natural pine forests and small villages where people go about their daily lives in a very traditional way. There will be time for you to take a dip in a waterfall, meet a village Family, go for a hike, and lunch is included.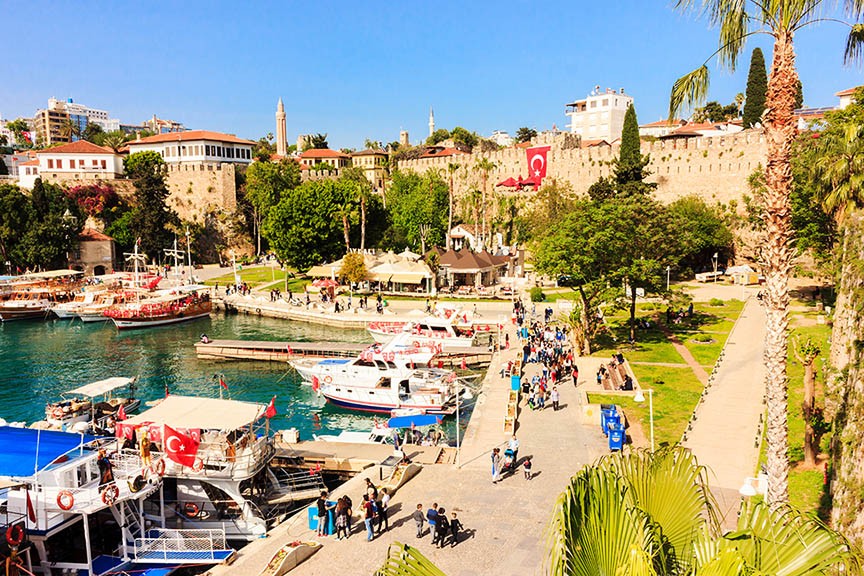 ANTL 03: Koprulu Canyon Antalya
While water Rafting Trip: Thia day of White water rafting is on a section of the koruna River that is known for its wonderful but relatively easy rapids (Grade- 2 3). The day includes three exhilarating stages of rating through 14km of majestic scenery –m with the Opportunity to enjoy a swim after the first stage and lunch at a local restaurant after the second. Each canoe has an instructor and seats 8 people, you will be kitted out with helmets and vests, undergo a safety briefing.
ANTL 04: Green Canyon Tour:
If it's time for a more relaxing day then this tour is for you. Come on board, kick back and enjoy the scenery and natural tranquility of this beautiful lake a leisurely 15km cruise through the stunning canyon and lush woodlands. There is time for you to swim in the emerald green waters, lunch is at a water-side restaurant and you will have panoramic views of the Taurus Mountains.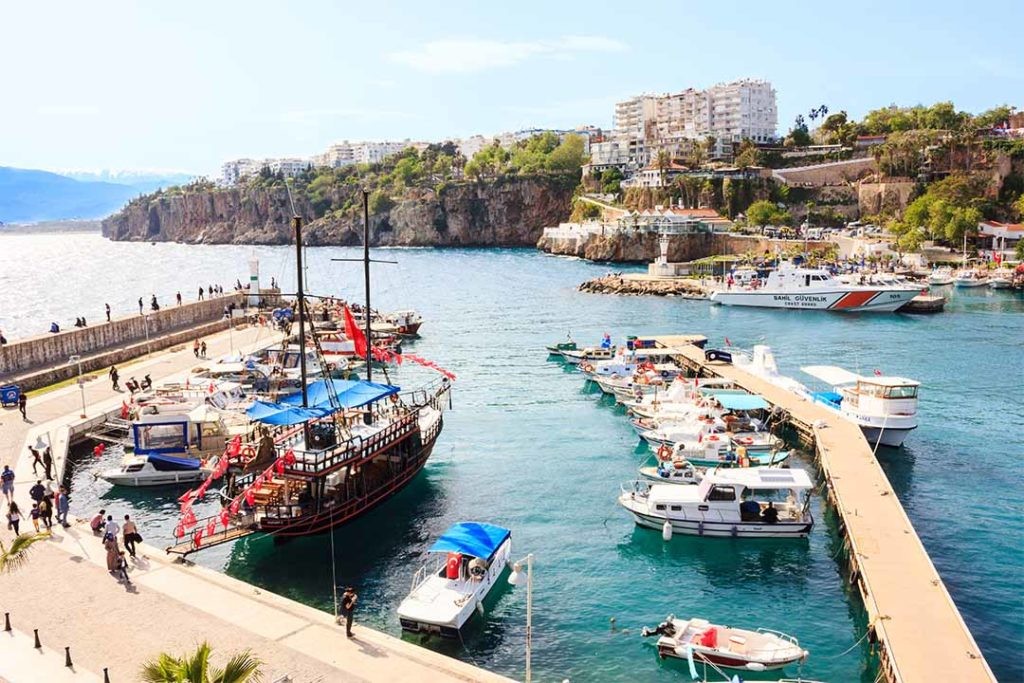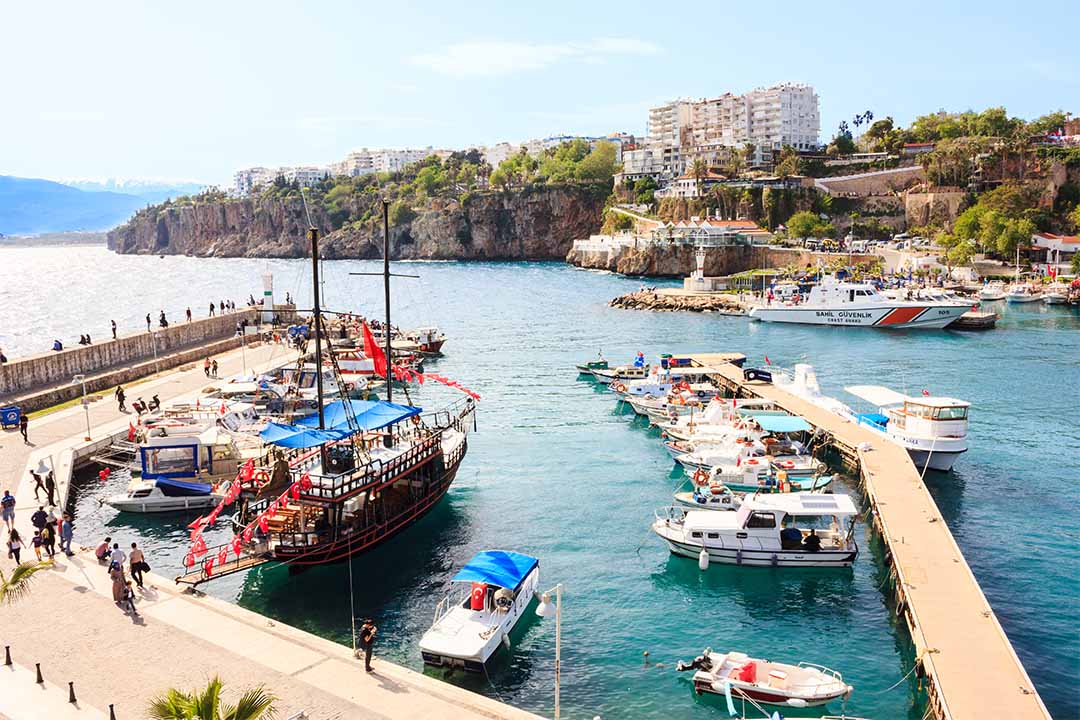 ANTL 05: Perge, Aspendos, and Side Tour. Discover some of Antalya's ancient cities on a full-day trip. Perge was an important city of ancient Parnphy lia which was stetted by the Hittites around 1500 BC. The buildings you see now Date from the Roman era and include a gymnasium. Agora, theater, public baths, and a long colonnaded marble-paved street that was originally lined with shops and statues. The city gate flanked by two towers dates from the Hellenistic period, 3 centuries BC. The magnificent in Aspendos is breathtaking and is still in use for special events. Built-in 155 AD it incorporates some Greek aspects into its design and is considered by many to be the best example of a Roman theater in the world today. the side was an ancient port city and trading center that still houses many Greco-Roman ruins including the angora, Dyanisos temple, the temple of Apollo with its massive columns, and a theater. At the end of the day, we will stop and take in the natural beauty of the 18-meter waterfall in the Kursunlu Waterfall National Park. Antalya tour