Where To Visit In Pamukkale Tour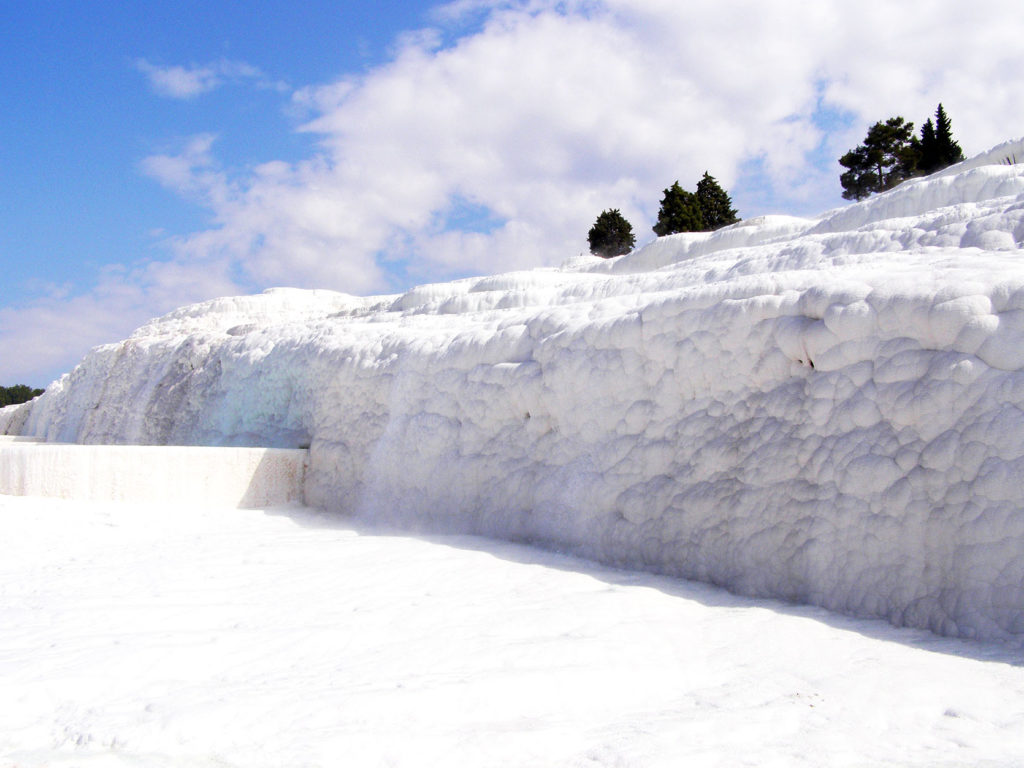 Pamukkale Tour is one of Turkey's top attractions and a precious in the world with its cotton- look terraces. The underground water once gave life to the ancient city of Hierapolis now helps Pamukkale be one of the most important thermal centers of Turkey. Tourists and locals visit Pamukkale and Hierapolis frequently not its extraordinary look and its ancient history but also for wellness. Scientifically proven to cure many diseases, the waters attract people and there are many thermal hotels in the area that serve 12 months a year.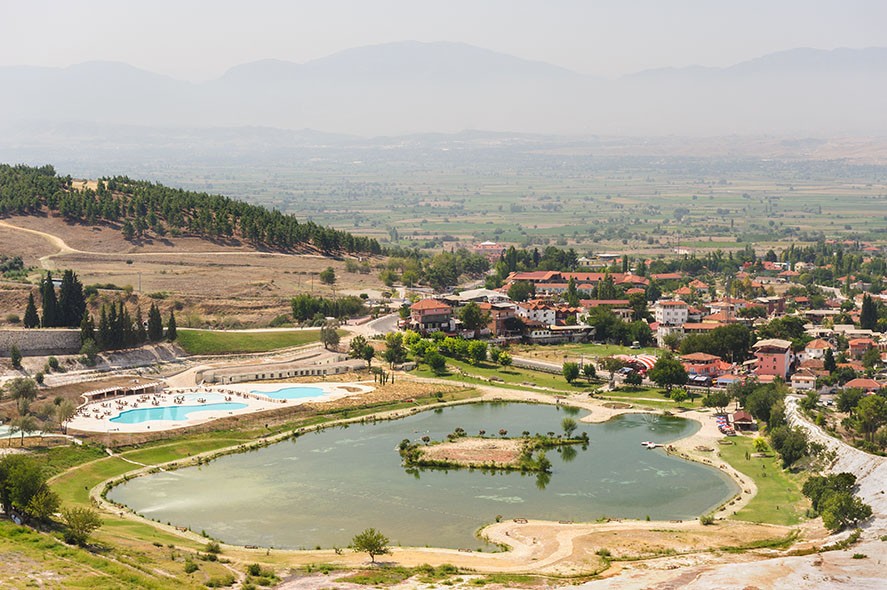 PAMU 01: Red Water Hot Springs. In Hierapolis Antique City, Necropolis, Roman Baths, Domitian Gate, Latrina, Oil Factory, Frontinious Street, Agora, Byzantium Gate, Triton Fountain, cathedral, Apollo Temple, plutonium, theater, Antique pool, and Pamukkale white terraces. The first destination is karahayti to see Red spring water. We will drive to Pamukkale and visit Hierapolis after Karahay. The highlights of Hierapolis are Necropolis, Roman baths Domitian gate, Latrina Oil factory, frontinus Street, Agora, Byzantium Gate, Triton fountain, cathedral, Apollon temple, plutonium, Theater, and Antique Pool. Later we will take some photos from the nicest corners of Pamukkale. Free time for about 60 minutes to explore the natural beauties of Pamukkale. Then meet with the guide, start walking in the middle of travertines from up to down without shoes and socks. We will have lunch in a local restaurant.
Paragliding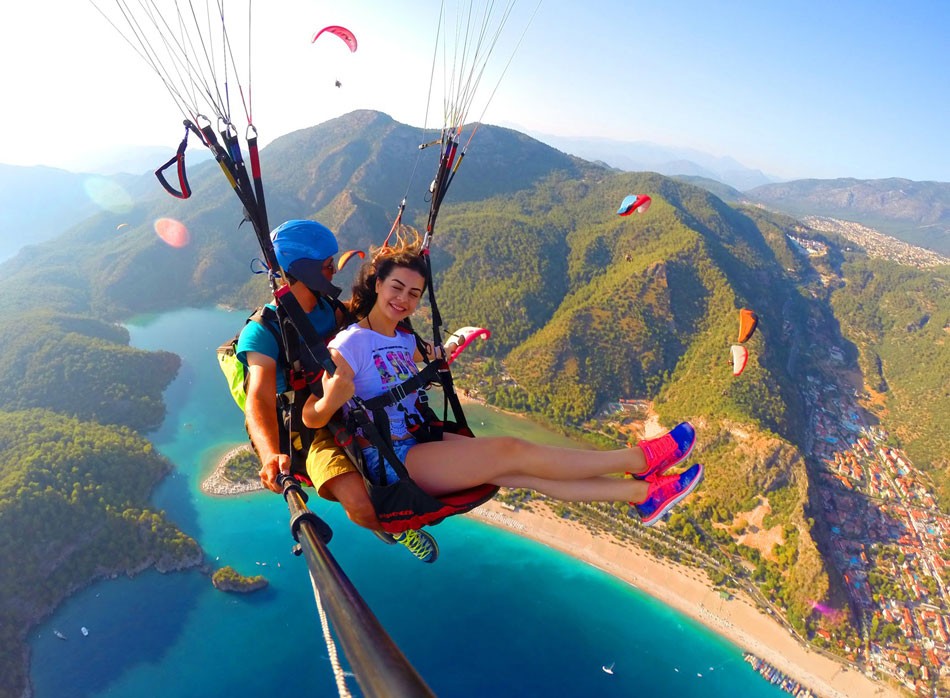 PAMU 02: Paragliding